Upgrade to PRO Edition
Upgrade to MBOX Viewer Pro or Pro+ Edition to get the Advance Options
FEATURES
Scan & Preview MBOX Files
View Emails in Multiple Views (Hex, HTML)
Advance Search Options
Export Emails to PDF Document
Apply Naming Option
Export Emails into PST Format
Export into MSG & EML Format
Export Emails between a Date Range
Export Searched Result
Provided "save scan" option
Advance Settings to Export Emails into PDF
Check Working Steps of the Tool
Stepwise Guide to Explore How Software Scans and Previews Emails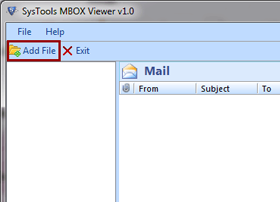 Step1: Add File
Run the free MBOX viewer and get
the option to Add file, which help to browse,
load and scan the MBOX file selected.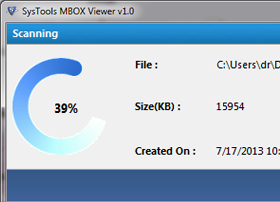 Step2: Scan
Once the file is loaded user have to
wait till the MBOX file is been scanned and
preview of the file content is shown.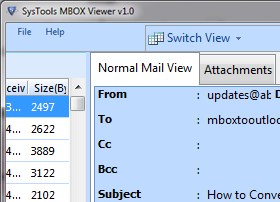 Step3: Preview
Once file scanning is done, normal
view of mails will be loaded by default. An
email attachment can be previewed also.
More About the Free Email File Viewers
Upgrade to MBOX Viewer Pro or Pro+ Edition to get the Advance Options

Free file viewer helps to view file data even MS Outlook or Exchange is crashed or unavailable. Tool is helpful to open data file and to confirm which all data is available.


It is reliable free file viewer to view & open file even Exchange server is crashed or down. Tool helps to view & read mailboxes contents from Pub & Priv both files.

Remove the dependency of MS Outlook to view file data. Now utilize free email viewer tool that has option to view data with the folder hierarchy & other properties.

The message file viewer is a completely free product that works without MS Outlook installation. Easily view multiple files and attachments data with all properties.


View email files free without installing Outlook Express. Once the emails are viewed user can save email body content to the desired location for future reference.


Outlook for Mac data file viewer is a freeware product that does not require any installation and runs on Windows OS only. Open & View mail file data completely.
You May Also be Interested in These Software
Get the Software to Perform MBOX Conversion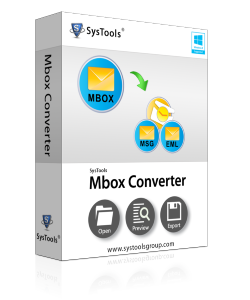 Export all assosicated data from an mbox file to Outlook data file through one of the best and most reliable source.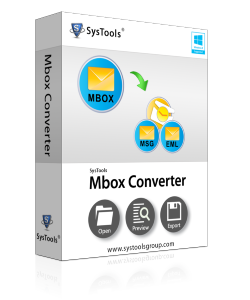 Extract all emails from Thunderbird mbox file or any other application mbox file into message file formats with all Properties.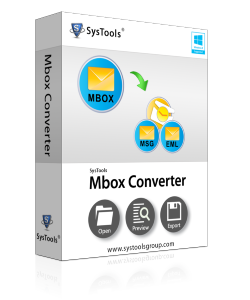 Move emails data from mbox platform to other email file format supported by using the conversion option of product.
Recently, I had downloaded the Gmail account data by using Google takeout that was in compressed format. Once I extracted .zip file there was an MBOX file for all emails, but I was unable to access them with MS Outlook. I used this free MBOX file viewer program to read the MBOX file and very thanks full to free viewer developer for providing such helpful App.
— Osvaldo Ignacio, USA